Keeping prospecting affordable
Keeping the passion alive shouldn't break the bank. We  will always bring you top notch products at the most affordable prices possible. Let our experience and knowledge work for you, bringing you products that work !!!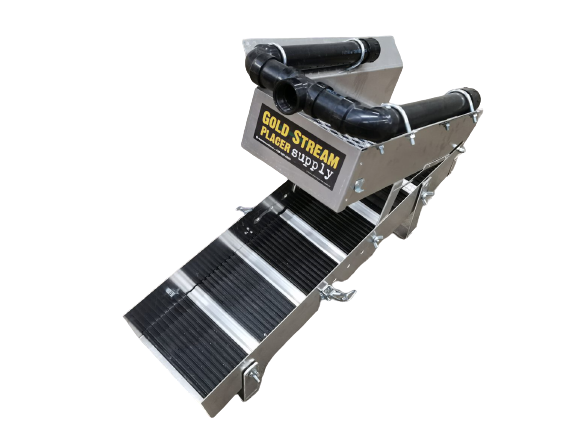 highbankers
Our own top quality, heavy duty highbankers. deigned and manufactured by us.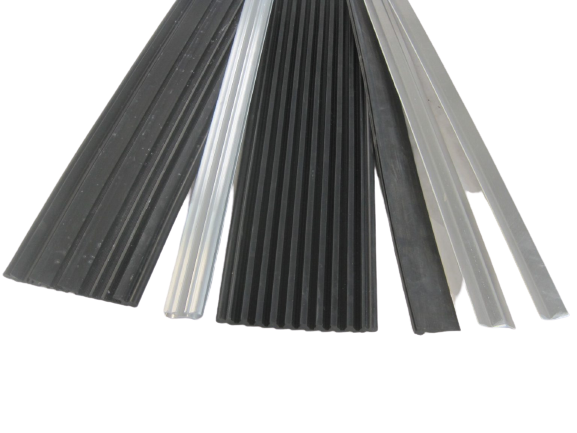 gold owl mats
Innovative and amazing, simply the best mats , period!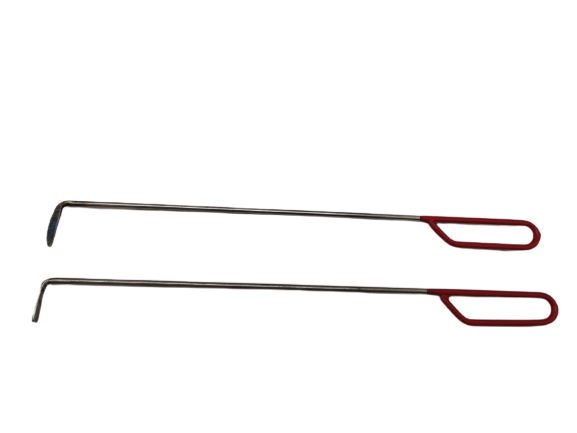 sniping tools
Stainless steel, with hardened tips,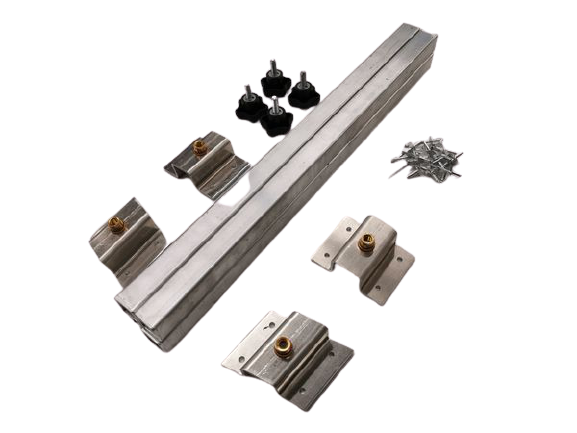 leg kits
Heavy duty leg kits. 1/8 aluminum, built to be stable and last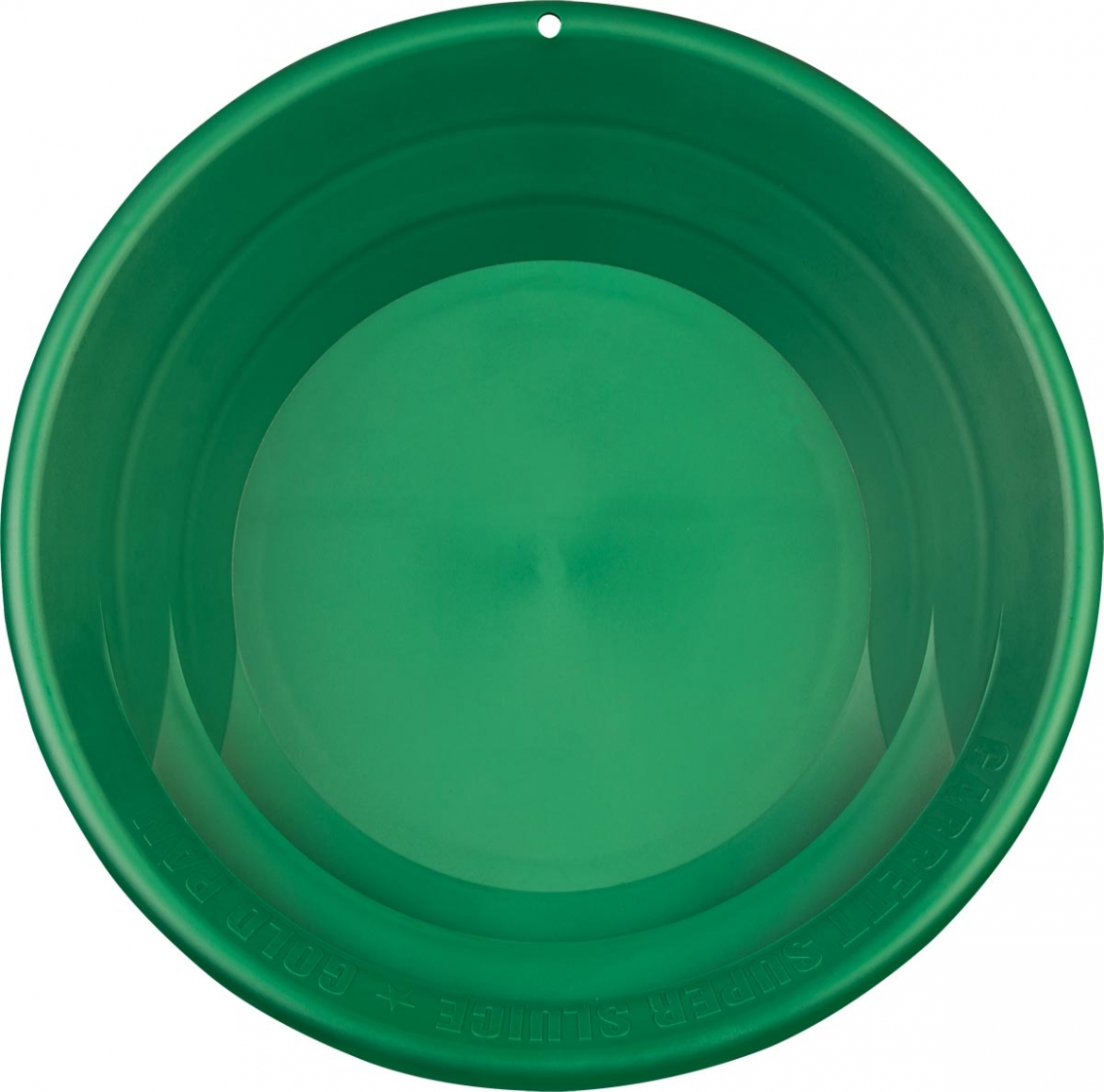 gold pans
Check out our huge selection of gold pans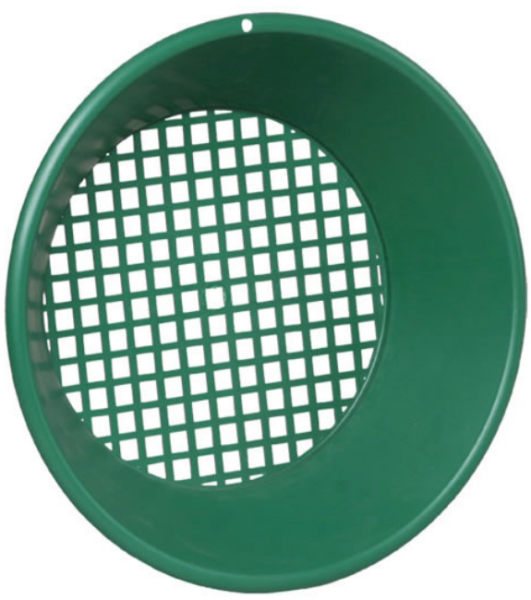 Classifiers
Make panning easier by adding a classifier to your tools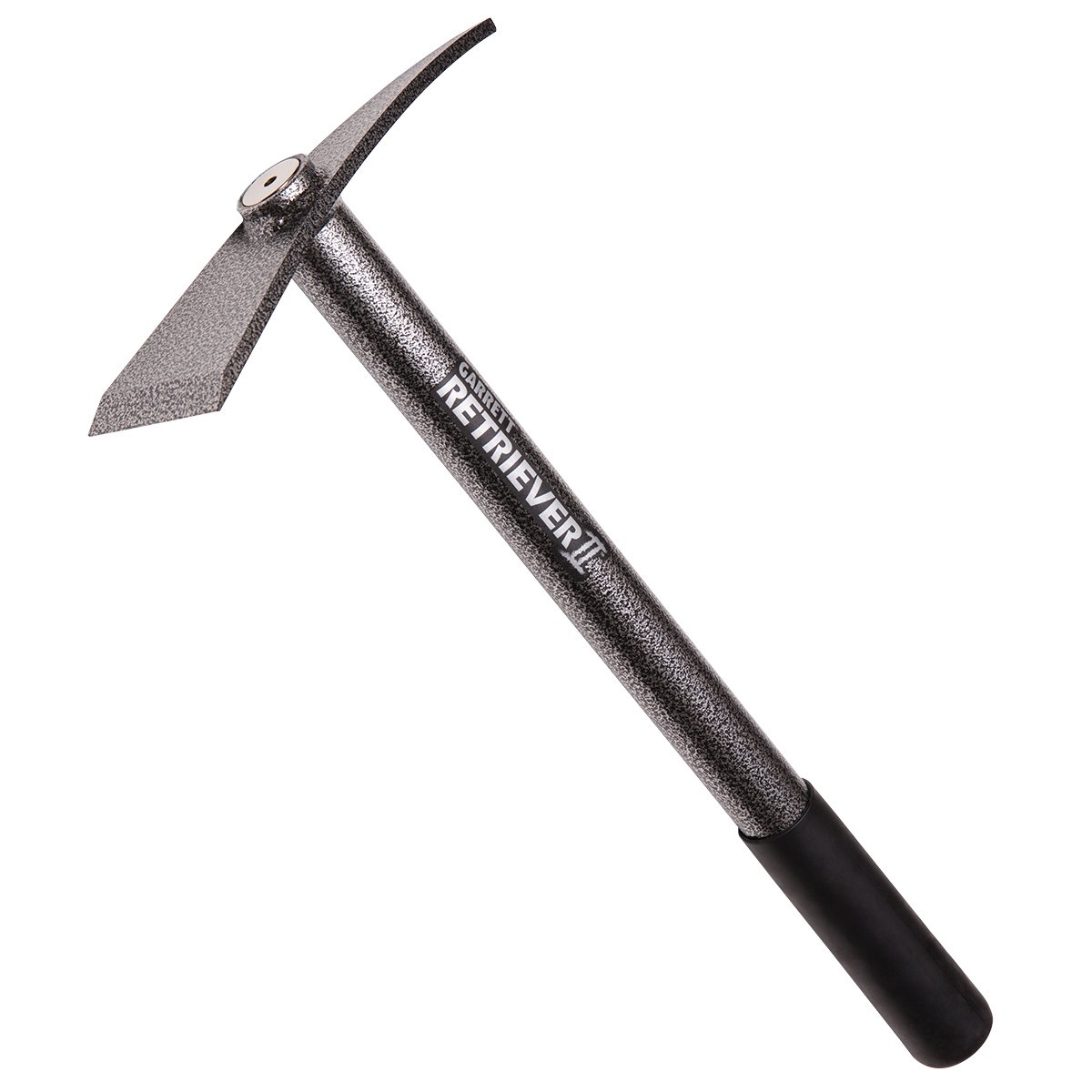 Shovels, picks & hammers
From spoons to shovels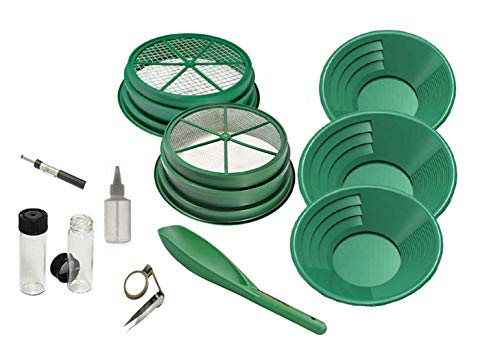 panning kits
An easy way to get everything you need and save money
see Us in action, check out our video page